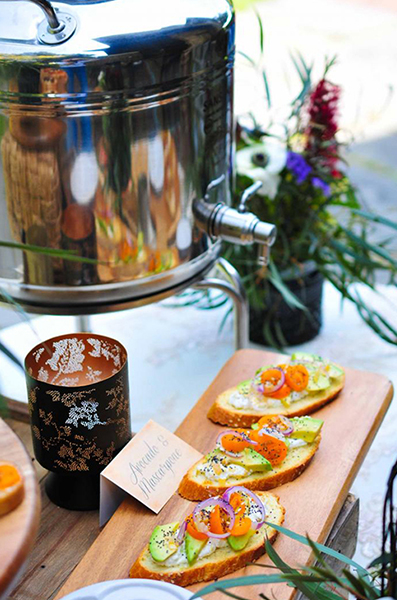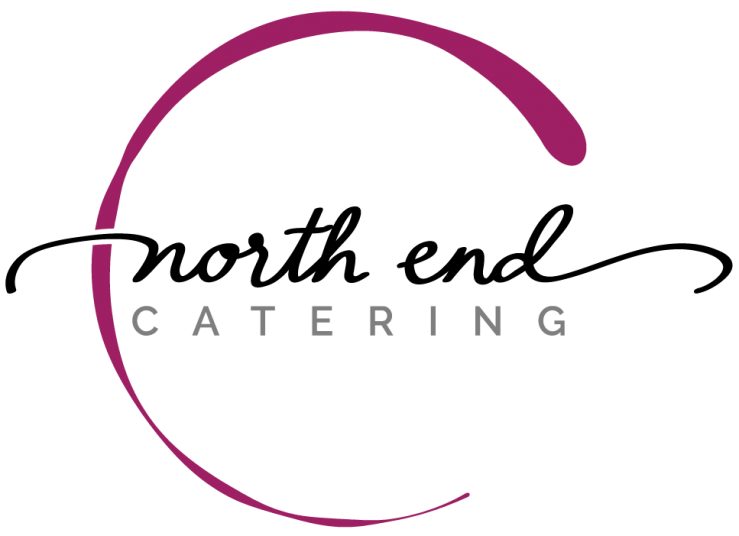 At North End Catering
We understand the work that goes into planning an event, making it a unique and one of a kind experience for your guests. We feel that the menu should reflect those efforts, so we use only the freshest ingredients available, purchase from local purveyors and work very hard to design a menu that will reflect the personality of your event. Our dishes are inspired by many culinary styles that we have experienced from all over the globe and they can be featured in like style or combined in a delightful eclectic journey.
We offer a wide variety of services ranging from carry-out trays or box lunches to fully catered and staffed receptions in your home or in one of the area's prime locations.
Staffing: We will be happy to handle set-up, breakdown, and cleanup of your event. We have professional, qualified service and kitchen staff to help build a successful event.
Equipment: Planning your event, we may find that it is necessary to rent certain equipment such as tables, chairs, linens, glassware or china. We are qualified to help you make decisions concerning what equipment best suits your needs.
Thank you for considering
North End Catering
and we look forward to being
a part of your very special event!
PLAN YOUR CATERED AFFAIR
Visit Us: http://northendcateringva.com/